Welcome
We offer the options of in-office therapy sessions as well as telehealth sessions, which allow you to see and talk with your therapist without leaving your home. It is your choice, but if you are not feeling well, we ask that you do not come into the office.
Please consider contacting us for a preliminary discussion of your situation in order that we may assist you in deciding your next course of action whether it be to make an appointment with one of our therapists or help you find the option that is best suited to your needs.
You may contact us at our office number, 419-517-7073, contact therapists directly at the phone numbers or e-mail addresses listed under their names to the left, or use the form within the "Contact Us" page of this website.
Every attempt will be made to respond to you promptly.
Thank you and, whatever you do, we wish you peace and contentedness.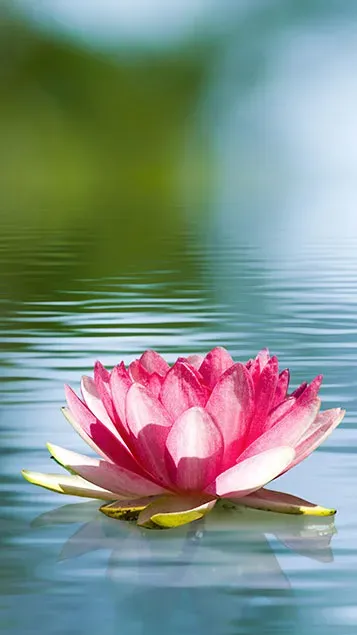 Sylvania Therapy and Counseling is a group practice of compassionate and skilled clinical therapists. STC serves individuals, couples and families: children, adolescents and adults of any age. Within the practice, we offer flexible office hours: day, evening and weekends, however due to current recognition and increased demand for mental health wellness services, evening and weekend hours are very limited.
STC therapists are dedicated to listening to issues, identifying underlying causes, and helping to plan a strategy to deal with the challenges that may be affecting the well being of our clients. We offer a variety of specializations and interests to help meet your unique goals.
We believe that a positive therapy experience begins with your initial contact and extends throughout the entire duration of your time with us. Our commitment to providing a warm, calming, and client-centered environment is reflected in every part of our practice. We strive to create
a welcoming and compassionate atmosphere
conducive to talking through and taking on life's
challenges with increased optimism and inner
peace.